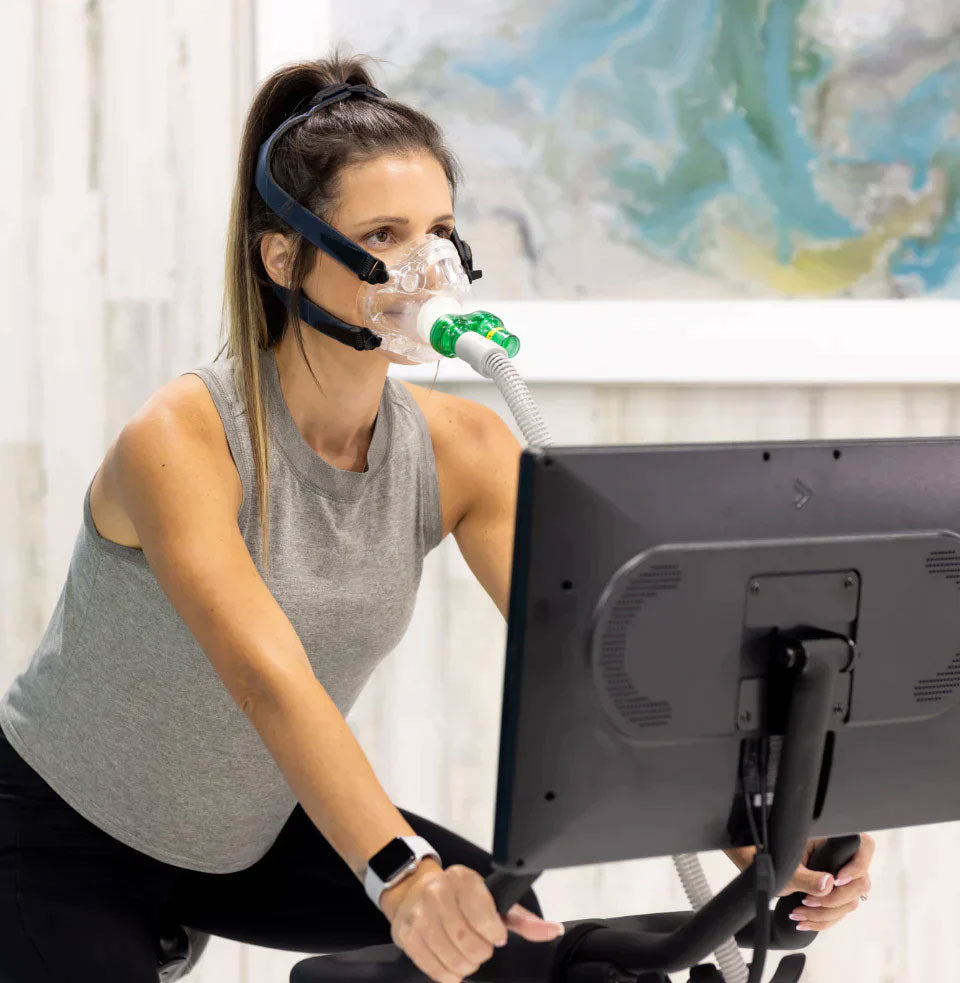 Exercise with Oxygen Therapy
We offer high quality EWOT Systems for Sale to help improve your health and wellness.
SHOP NOW

Buy with
Confidence Promise
Free Shipping
Free shipping on all orders in the continental US

Quality Product
We offer quality EWOT products at an affordable price

Customer Service
We are always here to answer your questions
We are One Thousand Roads EWOT
We started One Thousand Roads EWOT in 2018 to help provide high-quality, affordable EWOT systems to people seeking to recover from chronic illness and improve their health and wellness.
What is EWOT
EWOT stands for exercise with oxygen therapy.
EWOT is one of the best ways you can improve your health, recover from chronic illnesses, reduce aging, and increase your fitness.
EWOT has been uses for decade by competitive athletes to improve performance and by people seeking to improve their overall health.
Doing 15 minutes of cardio while breathing oxygen gives you many of the same benefits of a 90-minute hyperbaric oxygen session from the comfort of your own home.
What is
the best way to get
more oxygen?
Safe
EWOT delivers oxygen without dangerous high pressure hyperbaric chambers

Effective
EWOT provides Long lasting results backed by decades of research

Fast
15 minute EWOT session provides the same oxygen as 90 minute hyperbaric oxygen session

Convenient
No need to travel to a medical facility, get the same results in the comfort of your own home with EWOT
Buy with
Confidence Promise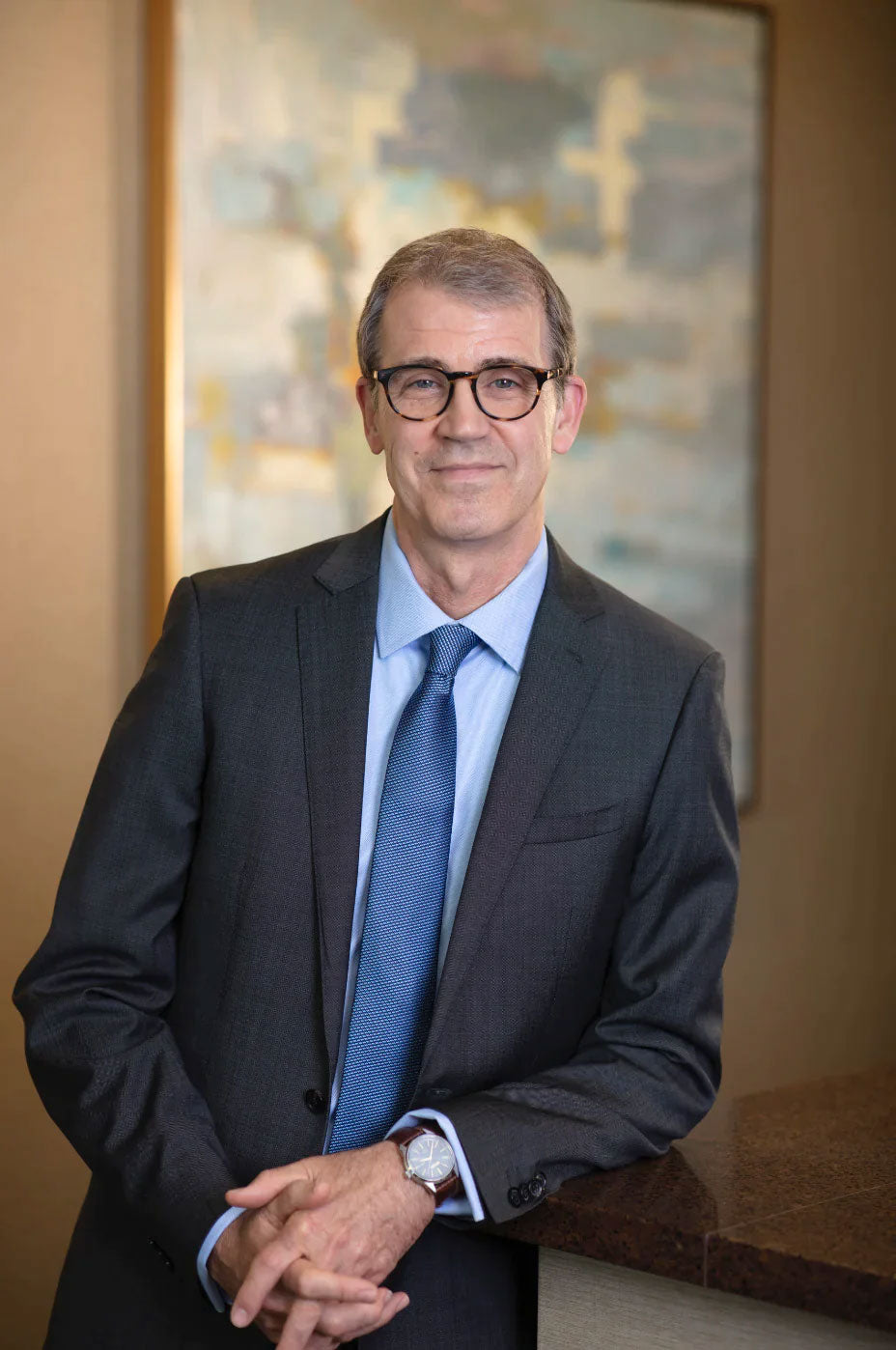 EWOT is a beneficial tool I use for my patients to increase their energy and wellness.
Dr. Rector
- Southlake Integrative Wellness Center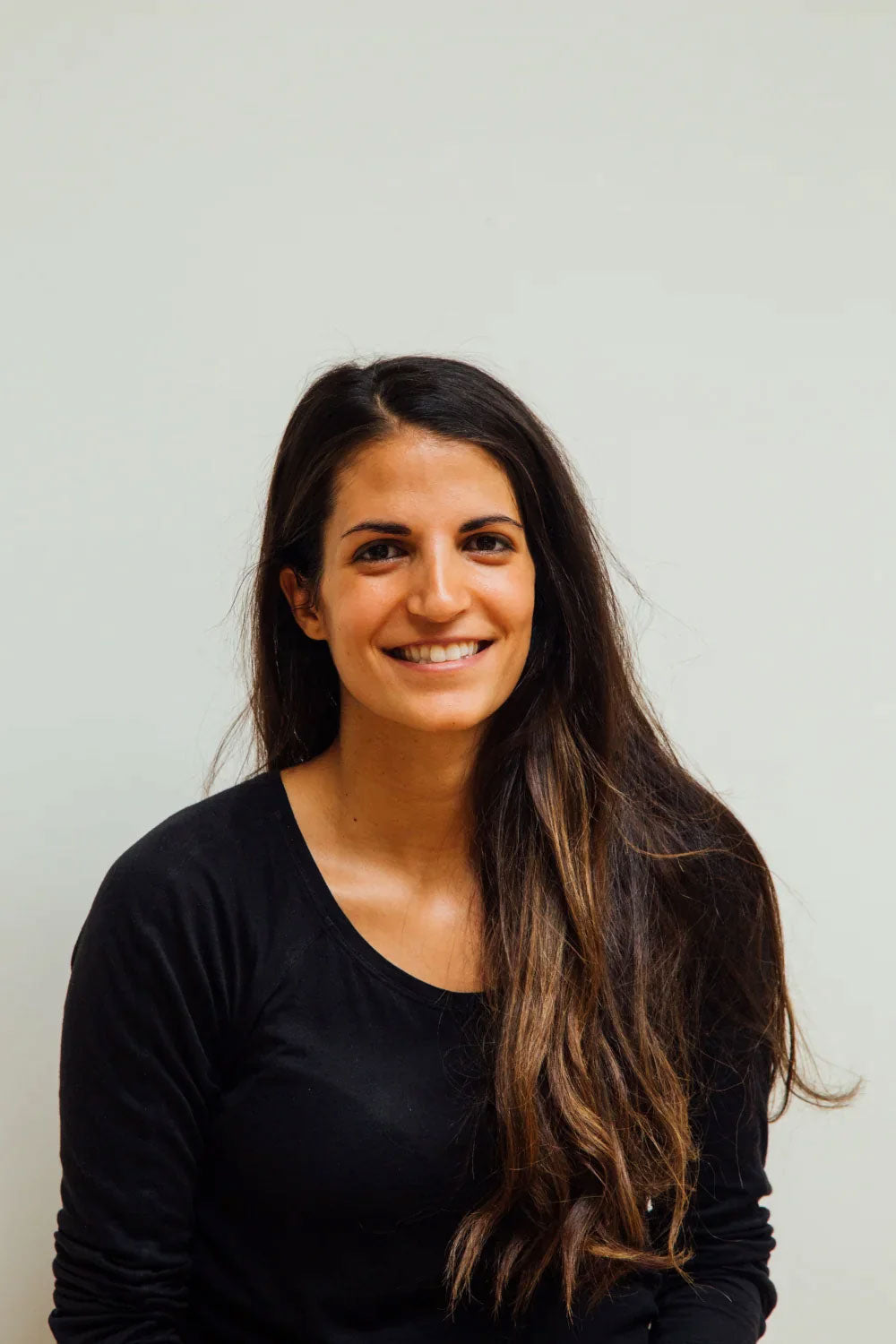 My mind feels clear, my body feels light, and I am energized!
Beth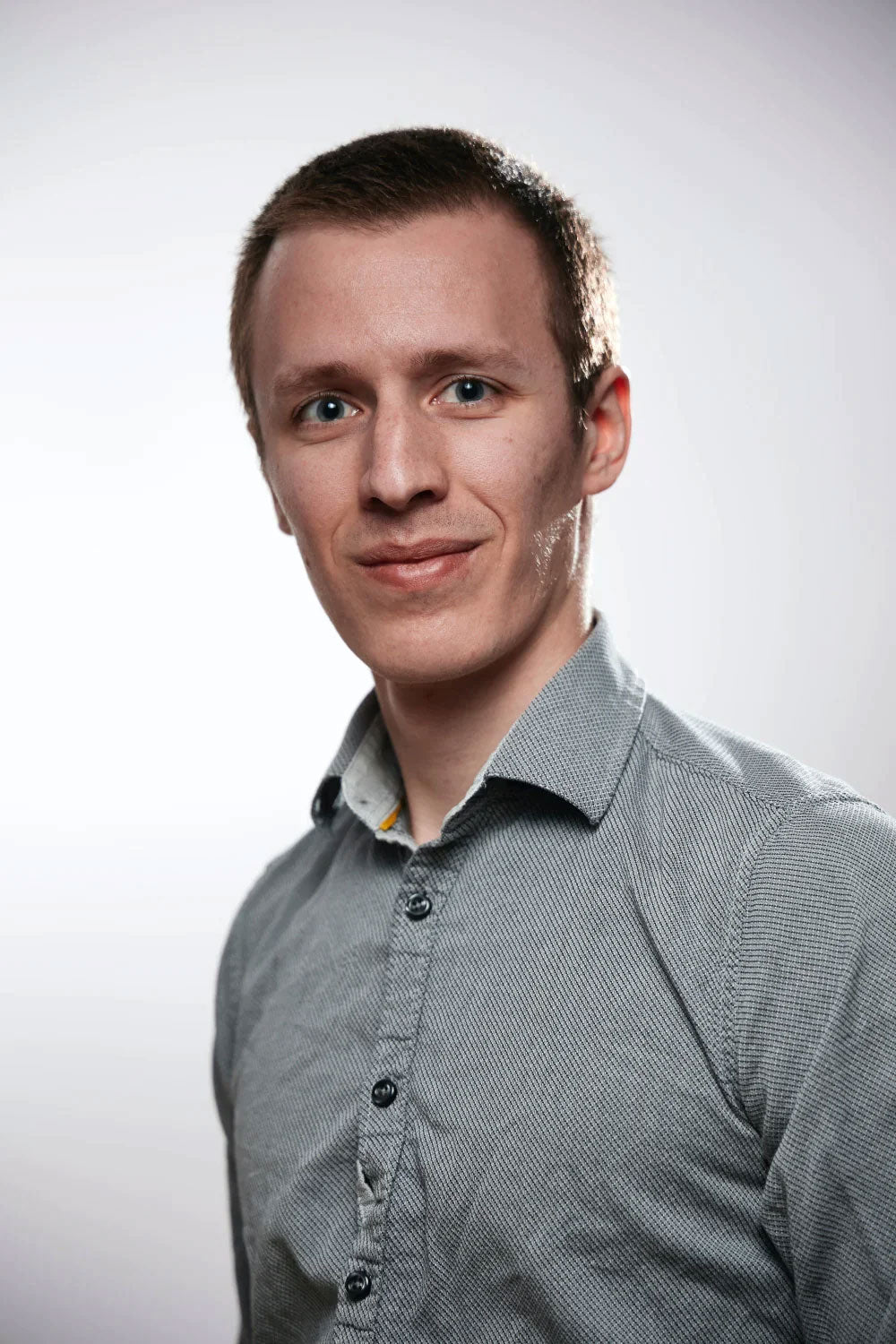 They said I would never walk again without a walker. Yesterday I power-waled six miles!
Patrick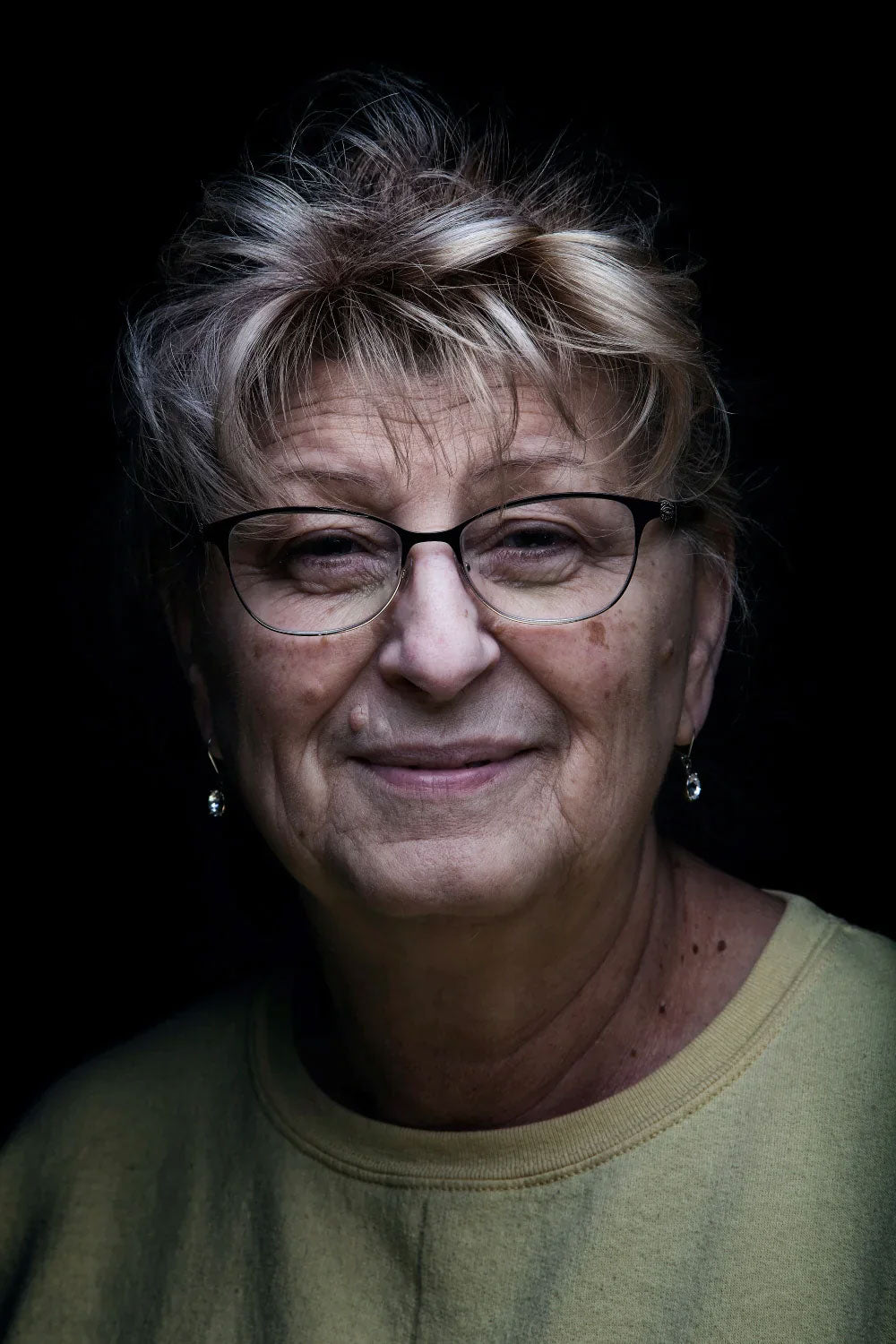 I feel better, have more energy, and my memory has improved
Sarah
Fatigue
EWOT drives oxygen deeper in your body which causes you to produce more energy

Joint and Muscle Pain
EWOT calms the inflammation in your joints

Brain fog/Memory
EWOT floods your brain with oxygen, which helps lift the fog
Sleep
More oxygen encourages deep and restorative sleep