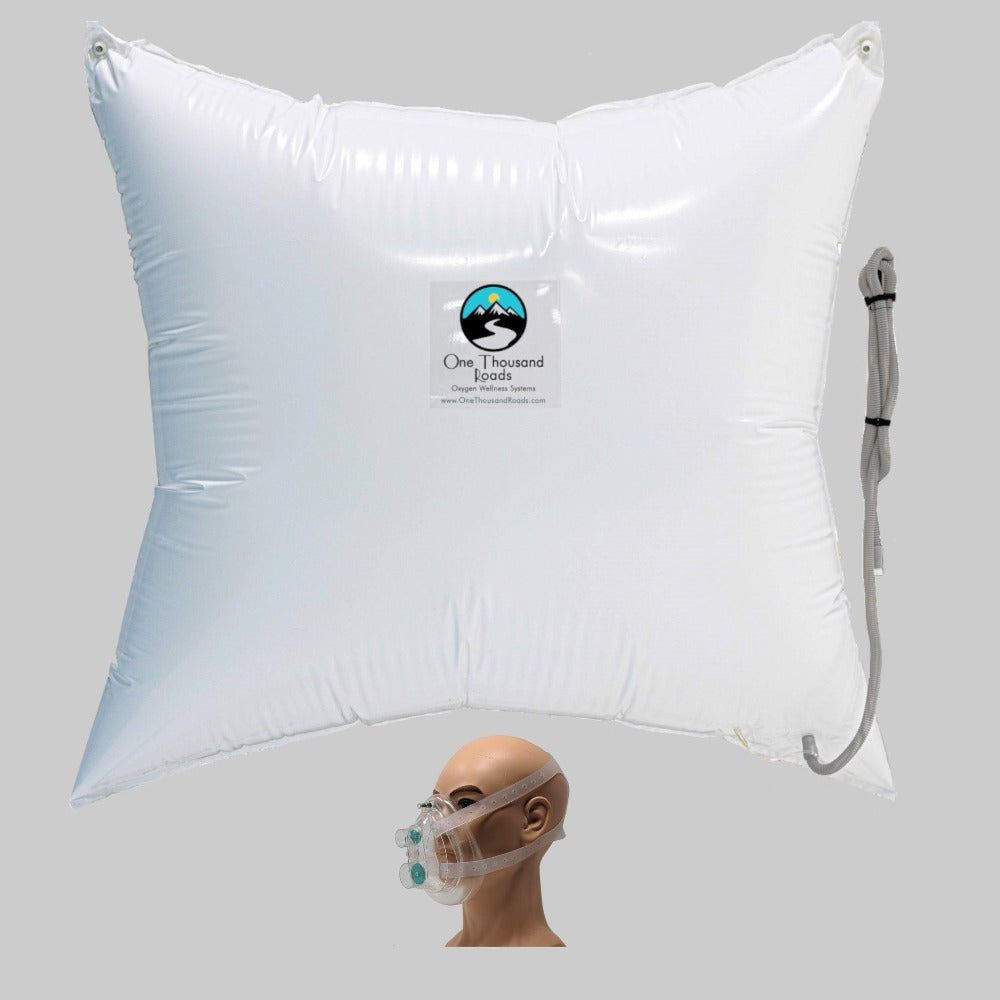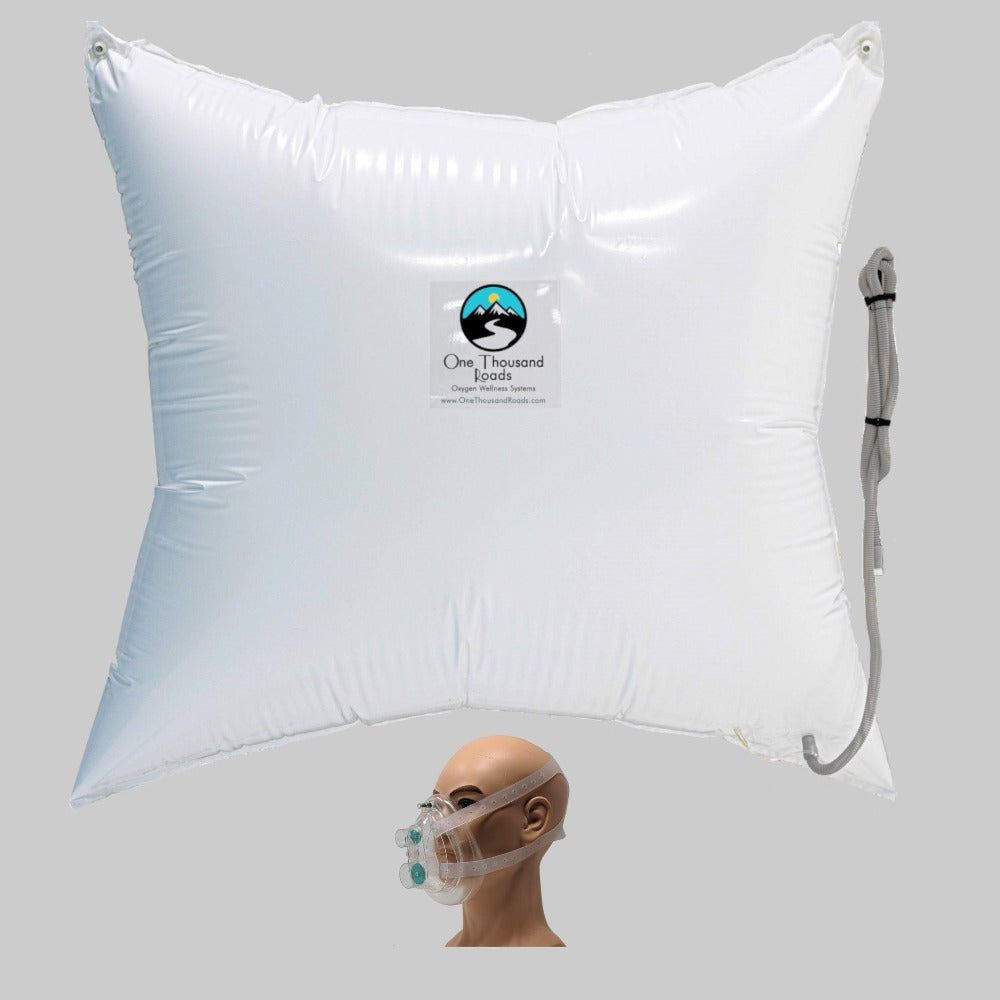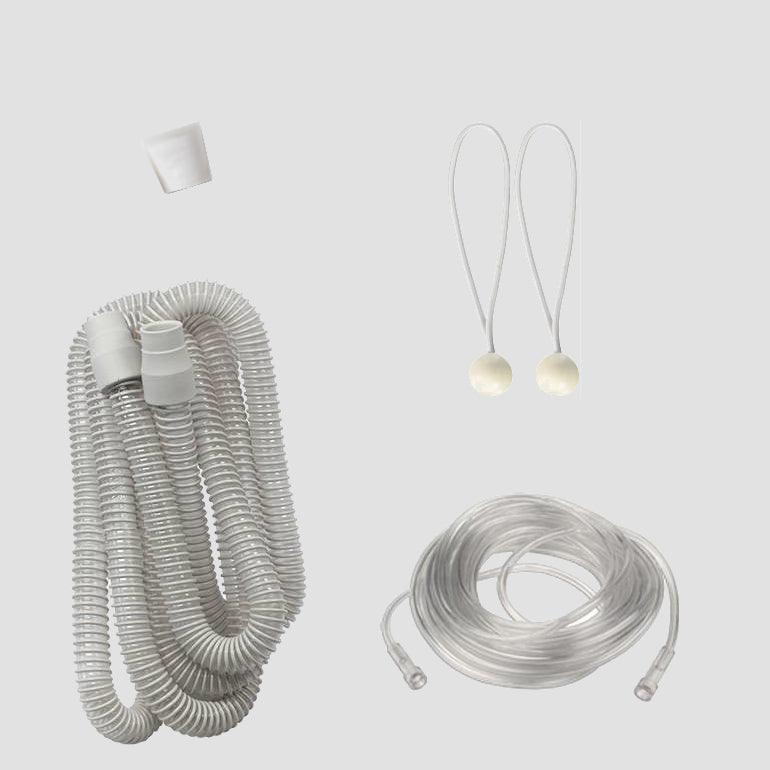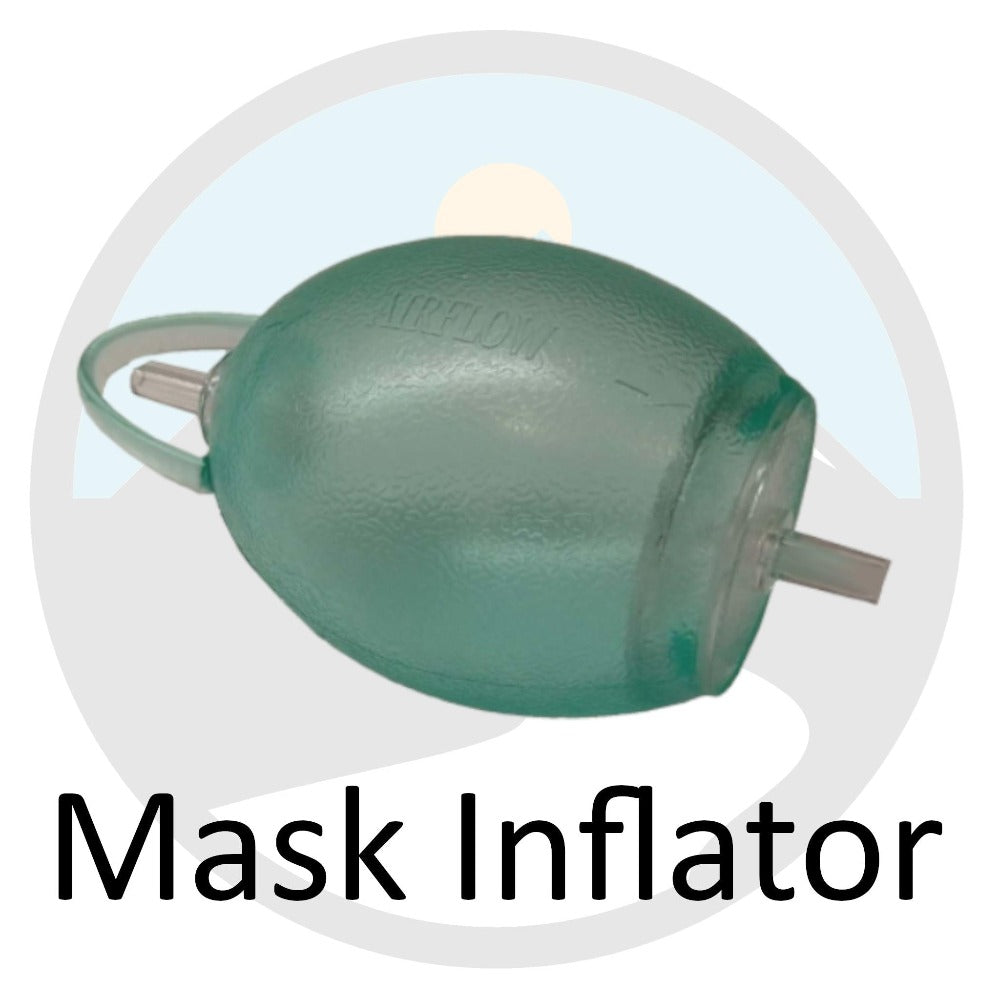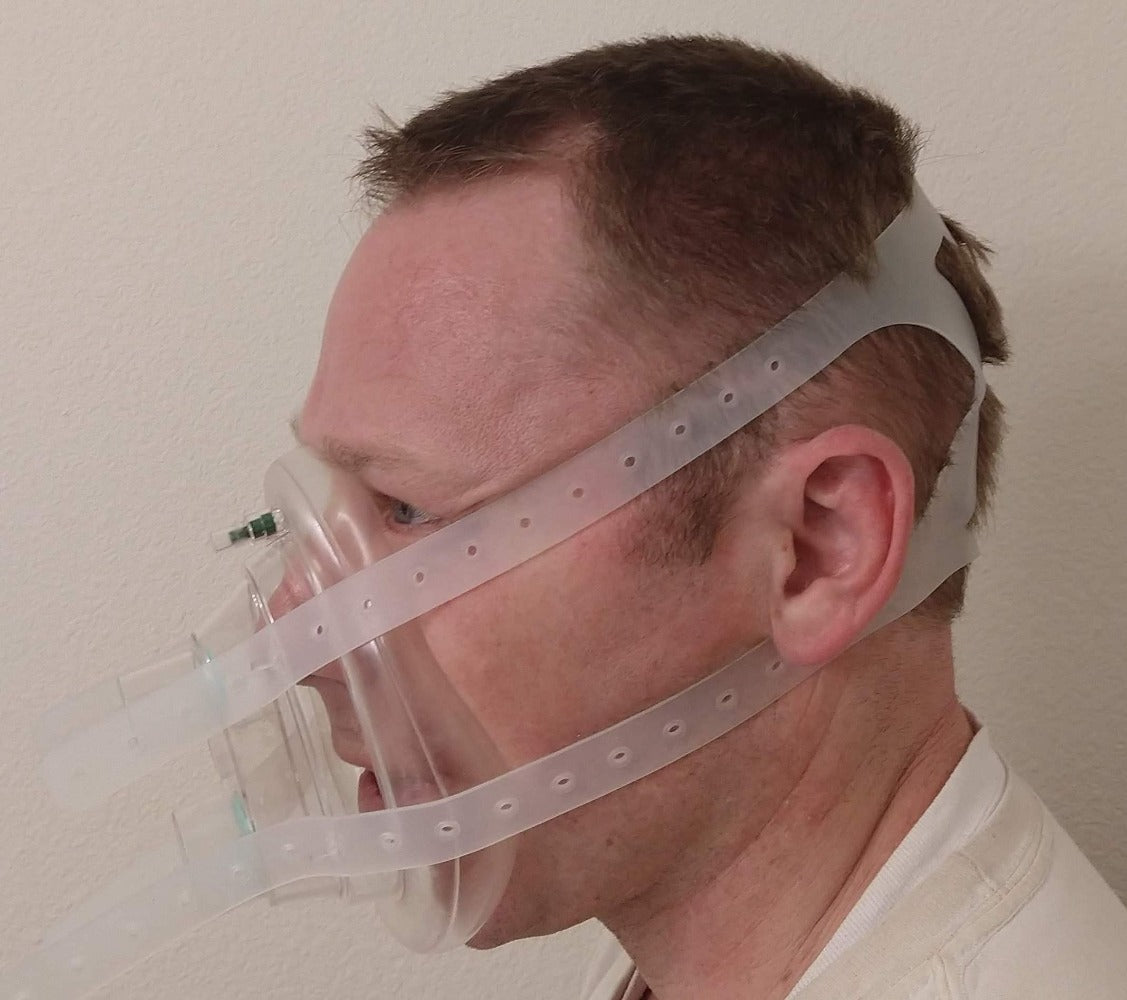 EWOT Reservoir Kit with Economy Mask
$799.99
Free Shipping sitewide in the continental USA
Our EWOT Reservoir Kit & Stand with Economy EWOT Mask offers the most affordable EWOT reservoir kit on the market that allows people to experience the many benefits of EWOT in the comfort of their own home.  Our prices are lower because we created One Thousand Roads EWOT to build EWOT Systems that were designed for people with chronic illnesses and health challenge who need affordable and safe products that will help them recover their health.
 EWOT Reservoir Kit Plus Economy Mask
EWOT Reservoir kit:

EWOT Reservoir with 1,000 L of oxygen storage (6' wide x 5.5' tall)
Be careful of the reservoir you buy – there are brands promising you a 900L reservoir, but only providing less than 750 L.  Ours is larger because it has the full 1000 liters.  Less footprint does nothing if there isn't enough oxygen for your EWOT session.
Extra-long hoses (10 feet) & oxygen tubing (25 feet) to offer placement flexibility
EWOT reservoir hangers (ceiling hooks not included)
FDA-approved food-grade and medical-grade materials

Standard EWOT mask

To complete your EWOT System, you will need:

Ceiling hooks & a place to hang your reservoir
An oxygen concentrator / oxygen generator
Add your preferred cardio equipment.
Our EWOT Products come with a one-year warranty to ensure your peace of mind.
***International Buyers responsible for import duties and taxes***
If you are looking for a complete EWOT system for Sale, check out our EWOT systems.
If you are looking for an EWOT Reservoir with a stand, check out our EWOT Reservoirs.
EWOT Reservoir Benefits:
There is a lot of research on EWOT demonstrating its many benefits, including:
energy-boosting & increased metabolism
anti-inflammatory
immune-boosting
improved memory and cognitive function
reduced joint and muscle pain
detoxification
improved sleep
anti-cancer
anti-aging
athletic performance benefits. 
Improved circulation
Today, many people are using EWOT systems to improve their health and wellness, overcome fatigue, sleeplessness, slow metabolism, pain, poor circulation and slow healing, poor memory and cognitive function, and many other health challenges.
What is the difference between this EWOT reservoir kit and your EWOT Reservoir with Economy EWOT Mask?
This EWOT Reservoir Kit comes with our Economy EWOT Mask.  The other exercise with oxygen training Reservoir Kit comes with our NextGen EWOT Mask, which has 67% more oxygen-carrying capabilities.  We highly recommend the NextGen EWOT Mask for people who have good fitness or who are larger, as they tend to need the greater oxygen throughput of the NextGen EWOT Mask.  Many people also find the NextGen EWOT Mask's custom sizing and the ability to set the harness to fit once permanently more convenient.  You can learn more about the EWOT mask differences here. 
For frequently asked questions, see our Exercise with Oxygen Therapy FAQ page.
*Consult a physician before using this product if you have any medical condition whatsoever, or if you have or suspect you might have a health problem, or if you are pregnant, or if taking any kind of medication.

** The products and the claims made through any publications or advertisements of One Thousand Roads LLC have not been evaluated by the United States Food and Drug Administration and are not approved to diagnose, treat, cure or prevent disease. The information presented is designed for educational purposes only. It is not intended to be a substitute for advice from your physician or other health care professional.